Bank of America Loan Modifications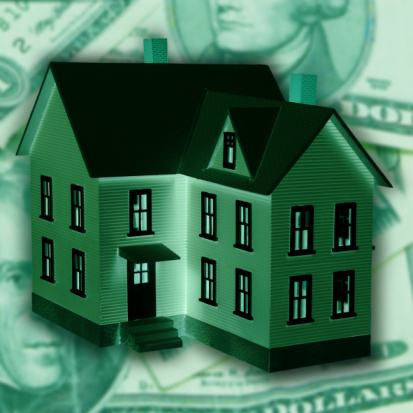 Audet & Partners, LLP is investigating allegations of wrongdoing connected to Bank of America "home loan modifications." Based on information and belief, we are investigating allegations that Bank of America is mishandling such home loan modifications to existing home mortgages. According to our investigation, applicants are allegedly told to let their home loan (mortgage) lapse for three months to qualify for the program. Then, when the applicants attempt to qualify for the loan mod, they are told that they do not qualify for the modification to their home loan. Since, by definition, these are people who have had money problems, they are then unable to catch up on the loans, and eventually lose their house to foreclosure.
We have received reports and allegations of paperwork being lost, allegations of deliberate stalling on the part of the bank, and the establishment of foreclosure proceedings at the same time that the applicants are attempting to show good faith on their loan payments.
We are continuing our investigation, and would like to speak to any consumer who has had any of the above problems with Bank of America loan modification programs. Your call is confidential, and you may call 800.965.1461 and ask to speak to attorney Jonas Mann. Should you wish to contact us via email, you may confidentially do so by using the short form on the right side of this page. Your call or email is confidential, and we look forward to speaking with you about this matter.
Important Notice
Persons seeking to preserve any potential legal claims should contact an attorney promptly, since all states have mandatory time periods in which lawsuits must be filed with the courts; otherwise, they may be forever barred.
About Our Firm
Audet & Partners represents individuals, governmental entities, small businesses and institutional shareholders in product liability, tort, negligence, consumer, construction defect, investment fraud, securities, insider trading, antitrust, environmental, whistle blower, aviation and employment cases. In recognition of their outstanding abilities and commitment to the legal profession over the years, the firm and its members have served as Court-appointed Plaintiffs' Counsel in dozens of federal and state cases throughout the United States.